Description
Properties
3D Printing
| | | | |
| --- | --- | --- | --- |
| Extrusion temperature | 210 – 230 | °C | |
| Plate temperature | 60 – 70 | °C | |
| Enclosure temperature | 20 | °C | |
| Nozzle (minimal) | 0.5 | mm | |
| Diameter | 1.75 & 2.85 | mm | +/- 50 µm |
| Colour | Native (brown) | | |
Mechanical properties
Physical
| | | | |
| --- | --- | --- | --- |
| Density | 1.13 | g/cm3 | ISO 1183 |
| Wood concentration | 45 % | by volume | |
Thermal properties
Documentation
Download the technical chart
Download the security chart
last updated : 08/03/2023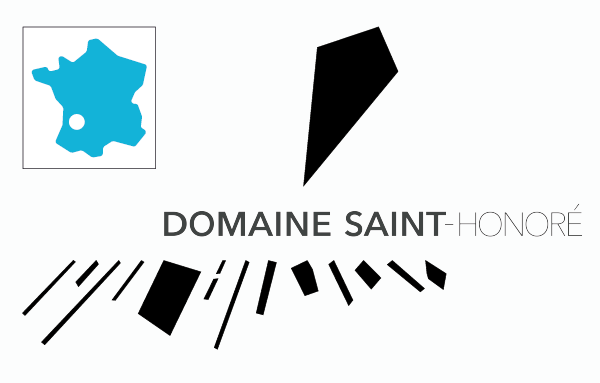 Nanovia PLA wood is a collaborative project between Saint-Honoré Paris and Nanovia.
This biodegradable and biosourced PLA based 3D printer filament is 45 % by volumes composed of pine wood powder provided by Saint-Honoré Paris.
This wood powder is obtained from the up-cycling of fallen trees in Saint-Honoré's domain, located in the French Landes region.
Its dotted light brown aspect and textured surface make Nanovia PLA Wood an ideal filament for the 3D printing of toys, statues, and interior decorations.
During the printing process it emenates a strong pine wood scent.
Much like normal wood, the printed parts can be stained thanks to the wood powder's porosity and high concentration.
PLA Wood prints like a regular PLA without a heated enclusure, does not require a réinforced nozzle, we do recomment however using a nozzle of more than 0.5 mm diamter.
Nanovia PLA Wood is also availble in pellet form for plastic extrusion and 3D FGF pellet printing.
Advantages
High wood concentration
French sourced wood
Biosourced and biodegradable
Application recommendations
Storage
Store in airtight container with desiccant, out of direct sunlight.
Dehydrate for 4h at 50°C prior to printing after prolonged exposure to humidity.
Printing
Extrusion temperature : between 210 and 230 °C
Heated bed temperature : between 60 and 70 °C
Health and safety
Post traitement
Standard PPE recommended (dust mask, gloves)
Certifications
Certification RoHS Nanovia PLA Wood :
Packaging
Vacuum packed spools, with desicant, packed in individual boxes with engraved serial number.
Other formats available on demand.
| | | | | | | |
| --- | --- | --- | --- | --- | --- | --- |
| Spool | L1 | L2 | D1 | D2 | D3 | Weight |
| 500g | 53 | 46 | 200 | 90 | 52 | 182 g |
| 2kg | 92 | 89 | 300 | 175 | 52 | 668 g |
www.nanovia.tech/ref/pla-wood