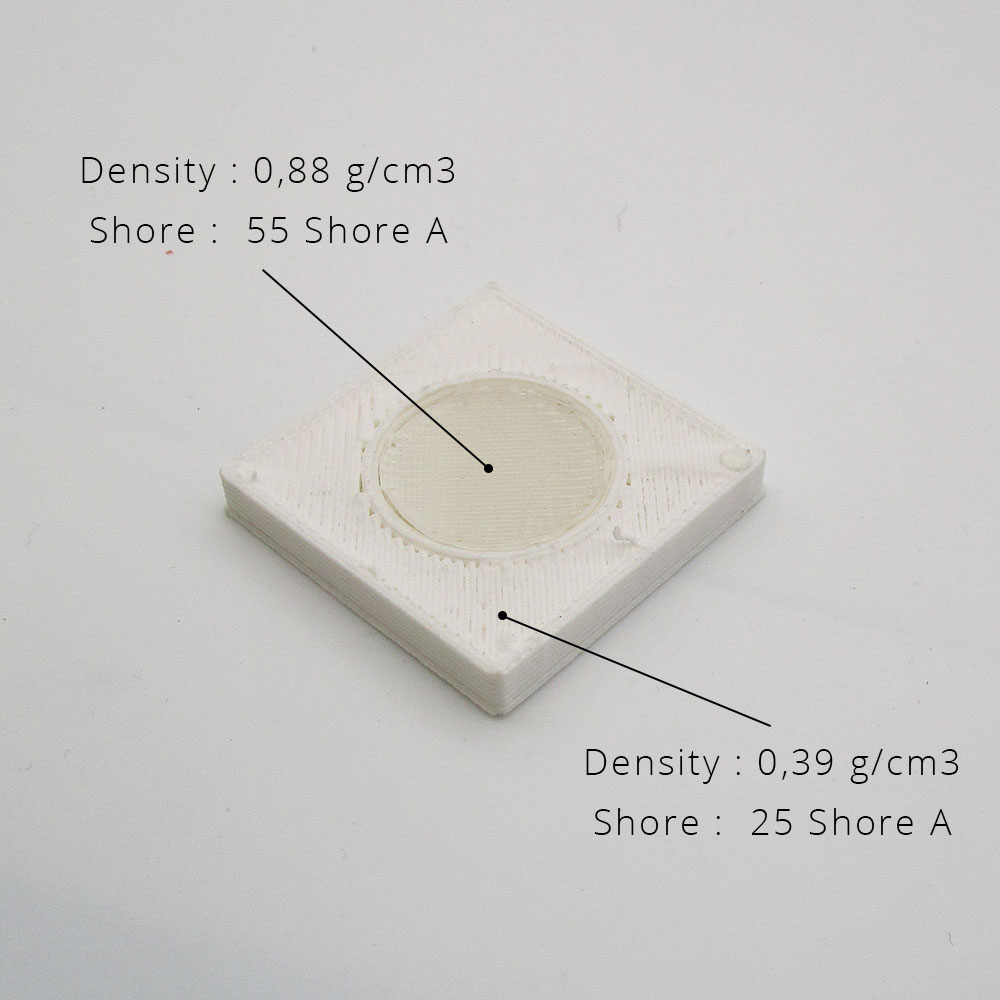 January 31, 2022
Same filament, different temperature. Our Nanvovia Flex EXP is now available via our reseller network.
Nanovia Flex EXP allows for the creation of ultralight structures with high impact absorption properties. Perfectly suited for both technical and para-medical applications.
To find out more about Nanovia Flex EXP you can visit the product page.
Tags:
Nanovia Flex EXP
Categorised in: Products