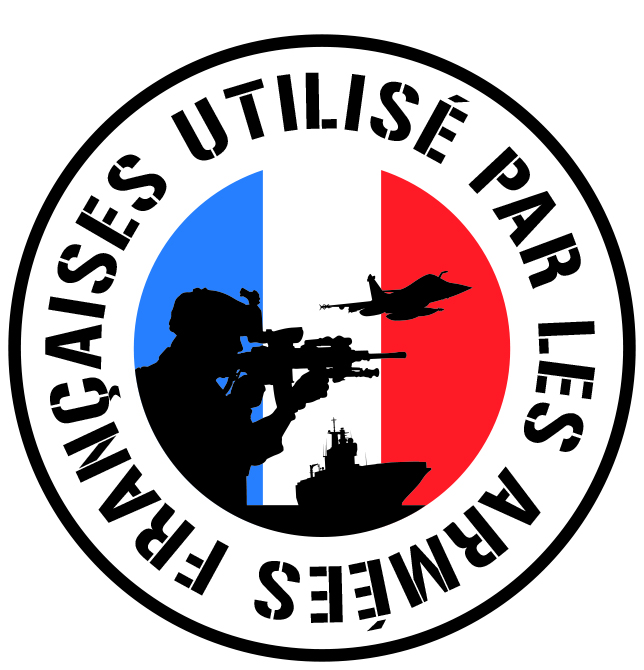 July 29, 2021
Following collaborations between Nanovia and the different branches of the French armies, our Nanovia PETG CF received the UAF label.
Carbon fibers improve the mechanical properties of prints and reduce the risks of deformations/warping and failures, allowing for faster printing speeds.
Usable on most 3D FDM printers, Nanovia PETg CF allows for the rapdid production of components for the repair of military vehiclesas illustrated in the military school in Bourges.
For more videos of this series click here.
Tags:
Nanovia PETG CF