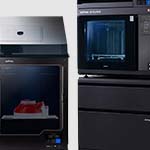 June 1, 2023
The printer profile for our Nanovia PC-ABS V0 fire resistant 3D printer filament is now directly available in Zortrax's Z-Suite slicer, for their professional FFF printers, the Zortrax M300 range and the Zortrax Endureal.
You can download Z-suite here for the M300 printer range.
The printer profile for the Zortrax Endural is available with the beta version.
Additional printer profiles for our other materials are currently getting finalized and will be available soon.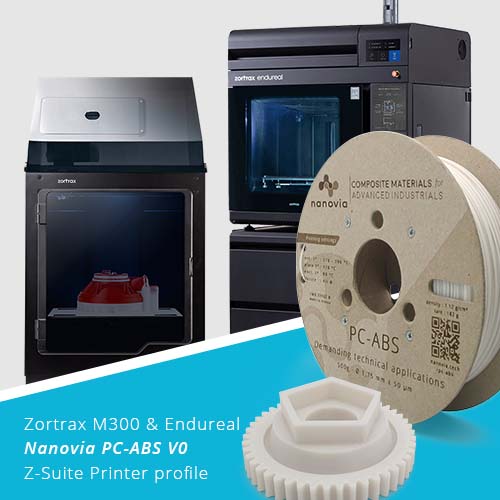 Tags:
Nanovia PC-ABS
Categorised in: Products