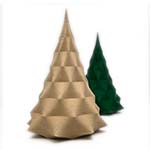 December 20, 2022
Nanovia wishes you a good holiday season and a happy new year.
During this period, we will briefly close starting the 26th of December, and will reopen the 2nd of January 2023.
Following the recent launch of our new PETG GF filament, we will be starting 2023 with several new announcements. The first of which can be seen here below, as well as the new Green 6029 PLA by KBC.
Categorised in: Events