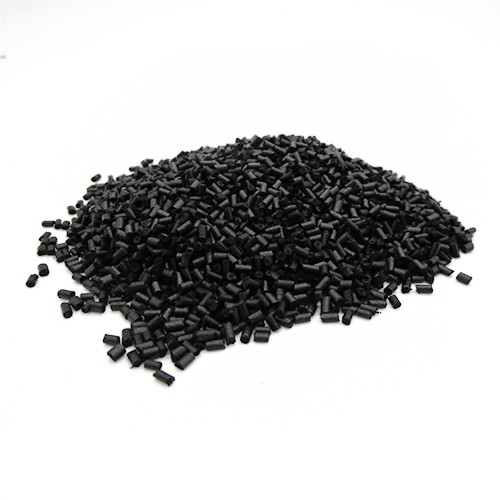 May 2, 2022
Nanovia's composite products are henceforth also available in pellet form for FGF (Fused Granulate Fabrication) as well as for plastic injection molding.
You can see the first of this new range of products on our pellets page. With all our products being available on demand in pellet form.
This range is available in 3 standard sizes: 1kg, 5kg, and 25kg. Other formats available on demand.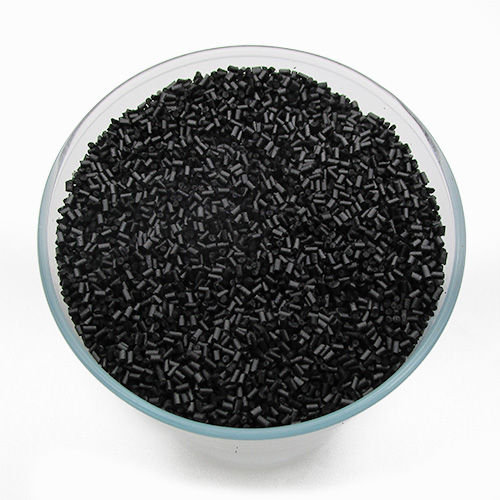 Tags:
Nanovia PETG CF
,
Nanovia PLA Flax
Categorised in: Products